Rewriting the Bus App in Vue
A comparison of a VueJS and React implementation of the same web app. Visually similar, fundamentally different? Let's find out.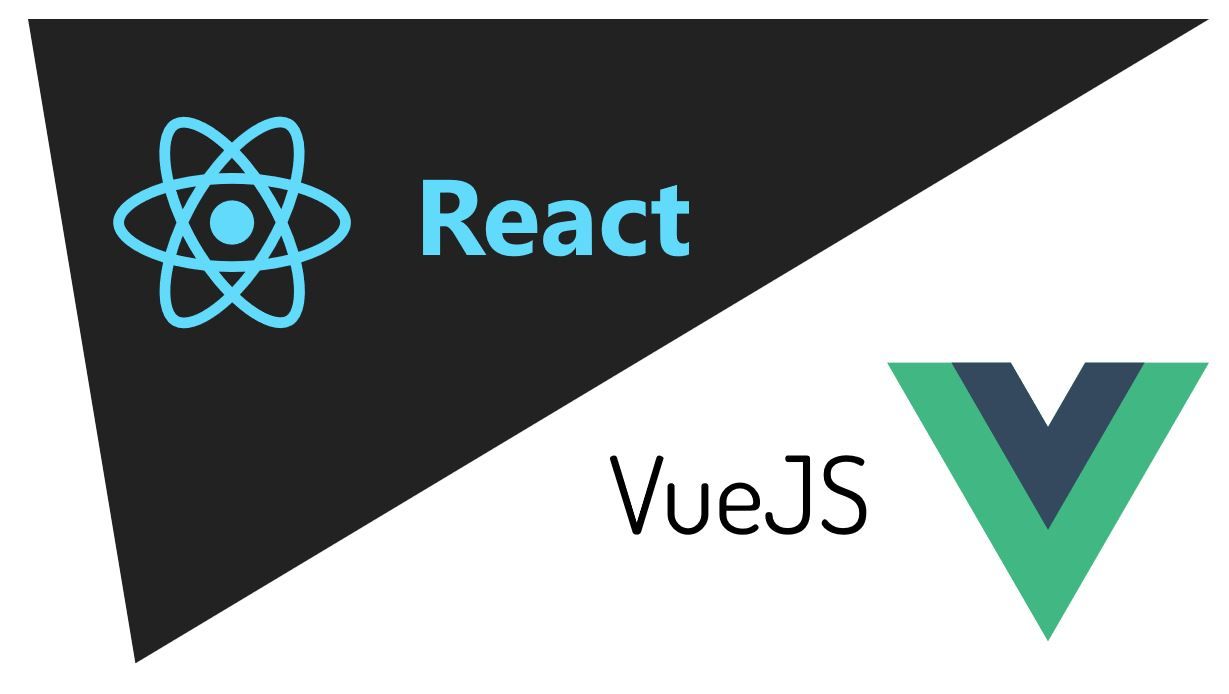 I felt it was a little unfair to compare React and Vue because I had only just learned React though a course whereas for Vue, it was something that learned a few years ago and didn't have any real understanding of what Vue could offer. So I decided to take this opportunity to learn Vue in greater detail and do a comparison between the two frameworks.
Welcome to Bus App V3.